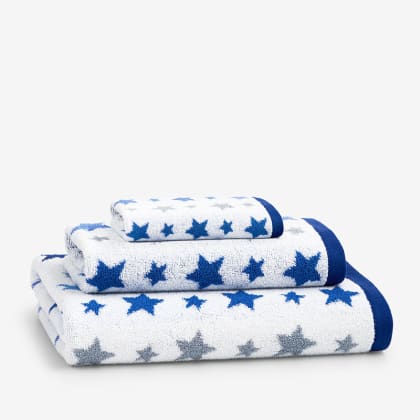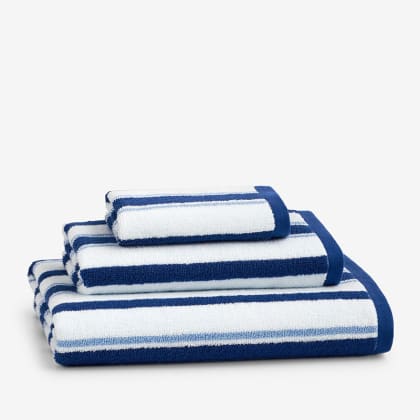 Bathtime Fun With Kids' Hooded Towels
Make bath time an adventure with a plush, hooded towel from our kids' collection. Our adorable character bath towels inspire laughter and creativity: Adventure on the high seas, trek through the jungle, visit the fairy queen, or blast off into space with our themed kids' towels. Each hooded towel includes whimsical accents, a playful hood, and 3D embellishments that make it anything but ordinary. For older kids, we offer hooded towels without the dress-up details—in prints and patterns perfect for wrapping up after a nighttime bath or shower. Our towels are sewn of soft, absorbent cotton for durability and easy care. Bring make-believe to the bath, beach, or pool with these plush and cuddly towels designed for fun.
Kids Hooded Towels Q&A
---
We recommend two hooded towels for each child—so you always have one you can use and one in the wash.
---
Our character hooded towels measure 26 in. x 46 in.; our unembellished hooded towels measure 28 in. x 50 in. Both should fit toddlers through age 5 or 6, depending on the size of the child.
---
Our kids' hooded towels can be personalized with a monogram, name, or word.
---