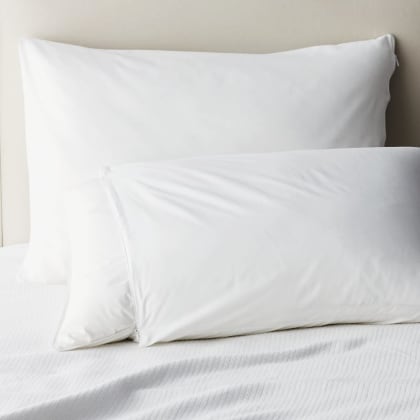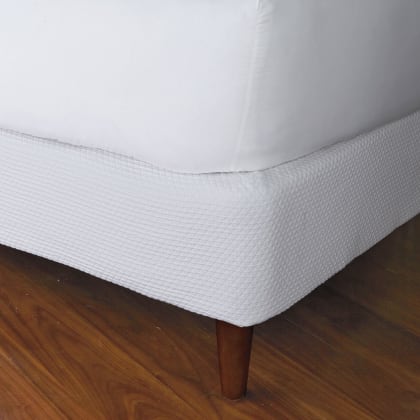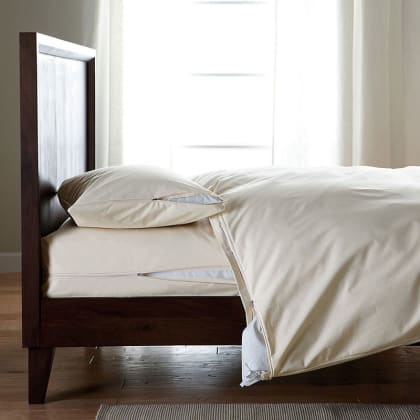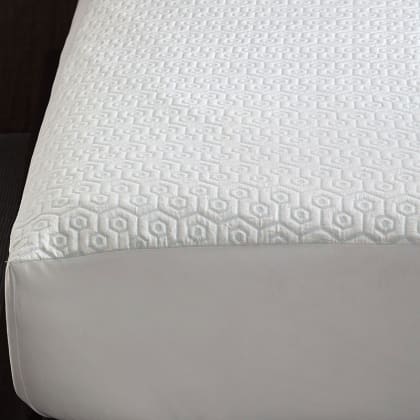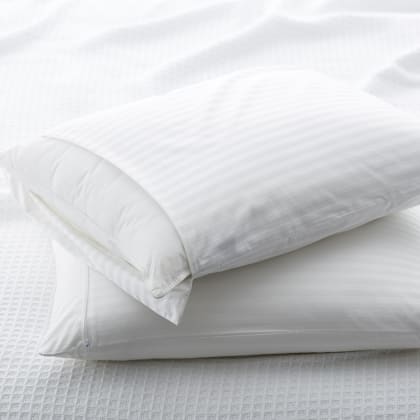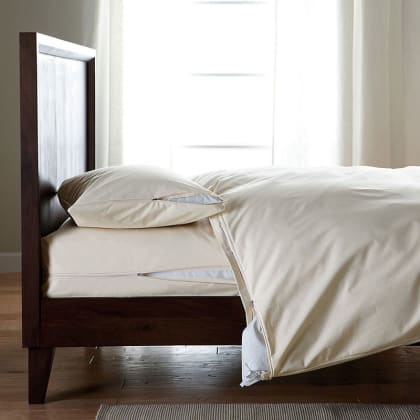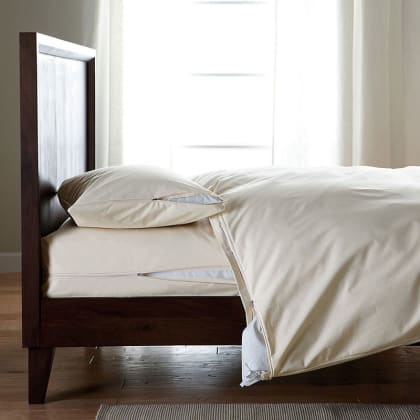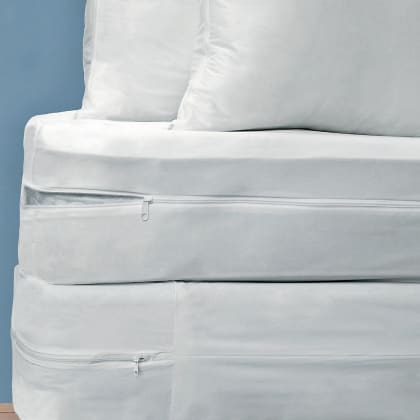 Block Allergens With Protective Mattress and Pillow Covers
Keep your bed clean and allergen-free with protective covers for pillows, comforters, featherbeds, mattresses, and box springs. Explore our collection for allergen-proof essentials that keep your bedding fresh and clean: Our comforter, mattress, and pillow protectors block dust mites, bed bugs, and pet dander thanks to microscopic pores that keep allergens out. Zippered pillow and bedding covers slip on easily and seal out dust and irritants, and our mattress protectors are designed for a snug fit that doesn't slip or bunch. Choose from protective covers for any size pillow or mattress; ours are made with silky smooth cotton sateen, 100% certified organic cotton, or combed cotton for exceptional softness and machine-washable ease. Prevent stains, keep allergens and dust out, and extend the life of your bedding with the high-quality protective covers in our collection.
Mattress & Pillow Protectors Q&A
---
Mattress and pillow protectors prevent damage from dirt, debris, and liquid and block allergens like dust mites and dander.
---
A mattress topper is cushioned and intended for comfort, while a mattress protector covers your mattress to protect against stains, allergens, and damage.
---
Our mattress and pillow protectors are woven of natural materials, so they're crafted to be cool and breathable no matter the season.
---
We offer protective covers for mattresses and featherbeds that are crafted of soft, breathable cotton and include a non-toxic waterproof coating to protect against spills and accidents.
---